LE SCALETTE HOME
ABOUT US
The Scalette Home is the ideal place to spend a relaxing vacation on the shores of Bracciano's lake.
This elegant and tastefully decorated B&B is located in the historical center of the charming town of Trevignano Romano, ans is just a few steps away from it's beach and main attractions. The cities of Rome and Viterbo, and their rich history and cultural heritage, are just a short ride away.
OUR SERVICES
Le Scalette Home is fully equipped with A/C in every room, free WiFi and SmartTV, free Car Parking and Bicycles are available for our guests. Breakfast, Aperitivo and Events can be arranged on the gorgeous terrace.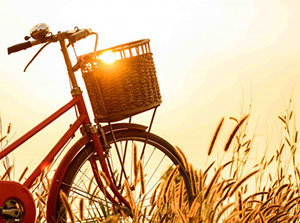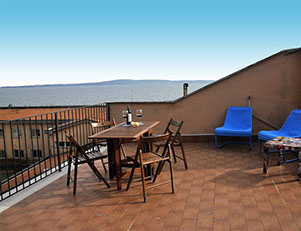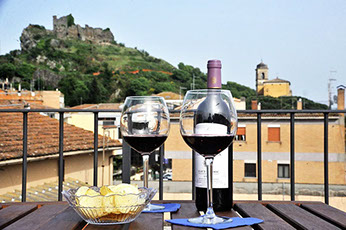 Bicycles are available for our guests
BREAKFAST ON THE GORGROUSTERRACE
Breakfast can be arranged on the
gorgeous terrace.
Aperitivo and Events can be arranged on the gorgeous terrace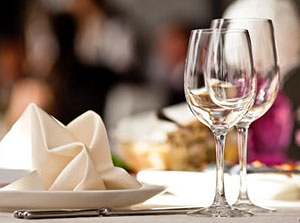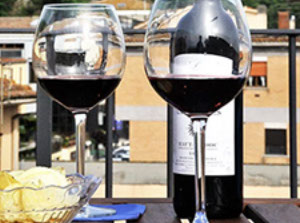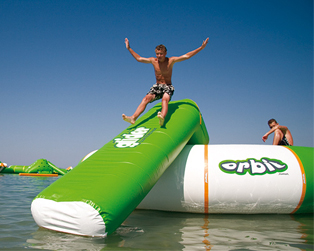 Tastings presented by a sommelier
OTHER SERVICES
equipped beach, restaurants and bar
BICYCLE LANE
The bike path runs along the main road for 2 km
RECOMMENDED BY LE SCALETTE HOME
Enjoy Wellness, Sports, Culture and much more. Charming lakefront restaurants offer typical dishes such as today's catch from the lake's pristine waters and small venues offer live music, good drinks and plenty of entertainment. The countryside around the lake offers incredible sights and culture you can't miss.
NUMERO EMERGENZE
(+39) 388 64 34 104
Our Rooms: Rose and Green
B&B LE SCALETTE
HOLIDAY HOME
LE SCALETTE
CONDITIONS
Welcome to Le Scalette Home, We invite you to take a look at our rules.
The conduct to be observed in our B&B is not only that required by law, but also that defined by common sense and mutual respect.
check-in from 13,00 pm to 20,00 pm
check-out from 8,30 am to 10,30 am
breakfast from 8,00 am to 10,00 am
the reservation can be made vie telephone or email. You will receive confirmation of the reservation, accompanied by all information relating to the B&B and the methods of payment either postal order or bank transfer for the 30% deposit. The remaining sum must be paid in cash upon arrival at the B&B, prior to receiving the keys. If the reservation is cancelled, the deposit is not refunded.
protecting the environment and consumption, before leaving the room, please do not leave any open water taps, lights and appliances electricity consumption on.
And strictly forbidden to smoke throughout the structure, light fires and use electrical appliances such as ovens, stoves and irons in the rooms.
BOOKING REQUEST
This is an booking request, not an automatic booking.
The Scalette Home will reply immediately.